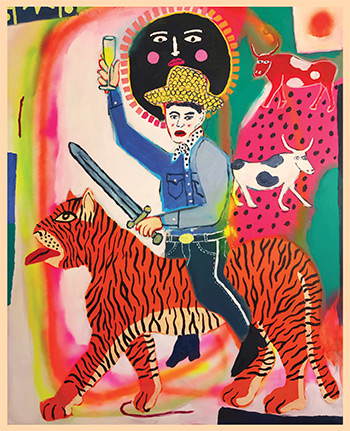 Strange Angels out now!
Order Limited Edition 12" Vinyl!
Listen to Strange Angels
Watch "All I Want Is You" vid
Watch "Drawing Circles on the Ground" vid
Watch "Broken World" vid
Support Marmalade Mountain on Bandcamp
Listen to "ditties", 17 songs for matches
Listen to all Marmalade Mountain music
Playlists!